Look around the room hunting for clues, our assistant is there to help
Piece together the clues to help you solve the puzzles and progress in the game.
Work together as a team to try and escape the room in time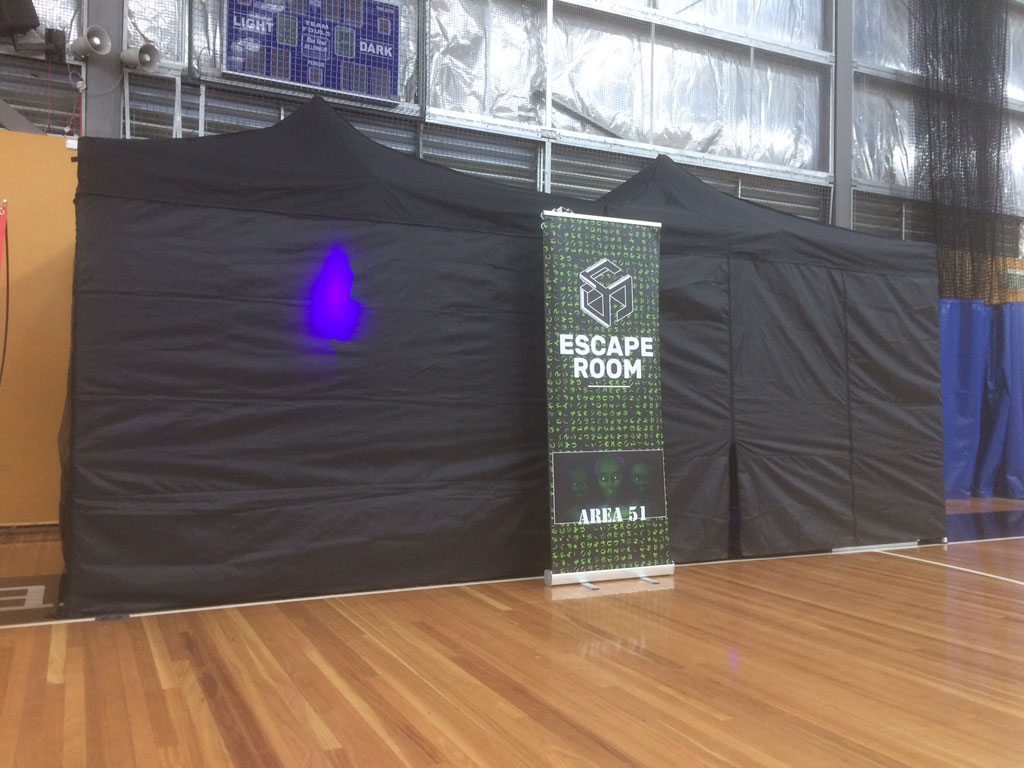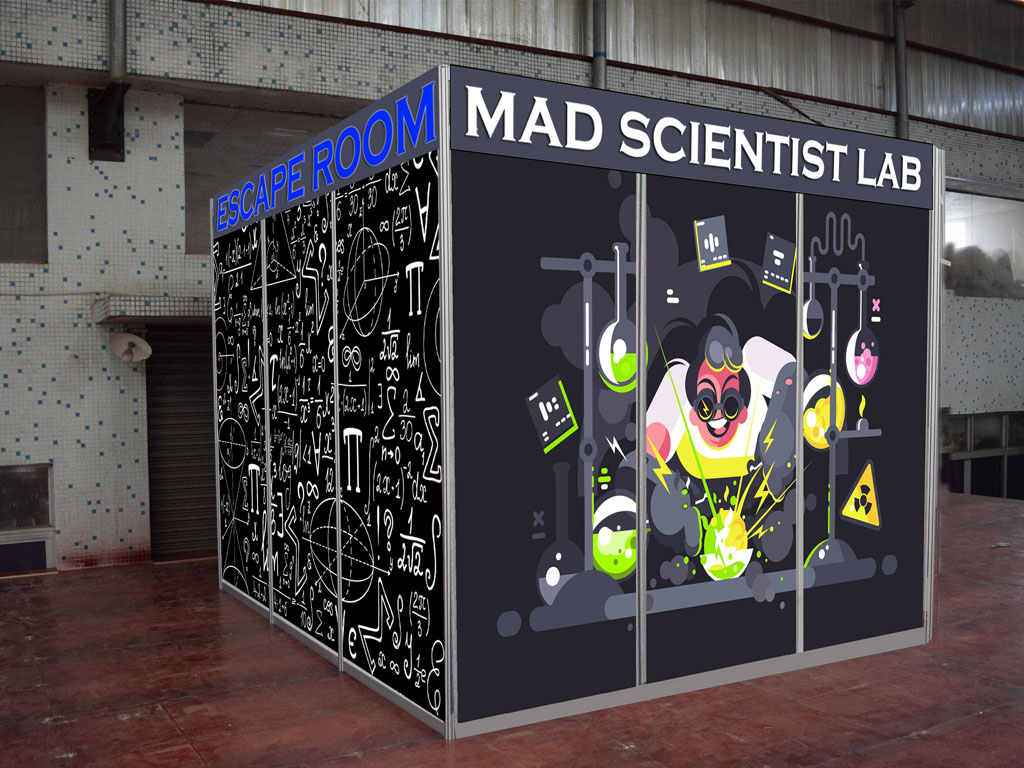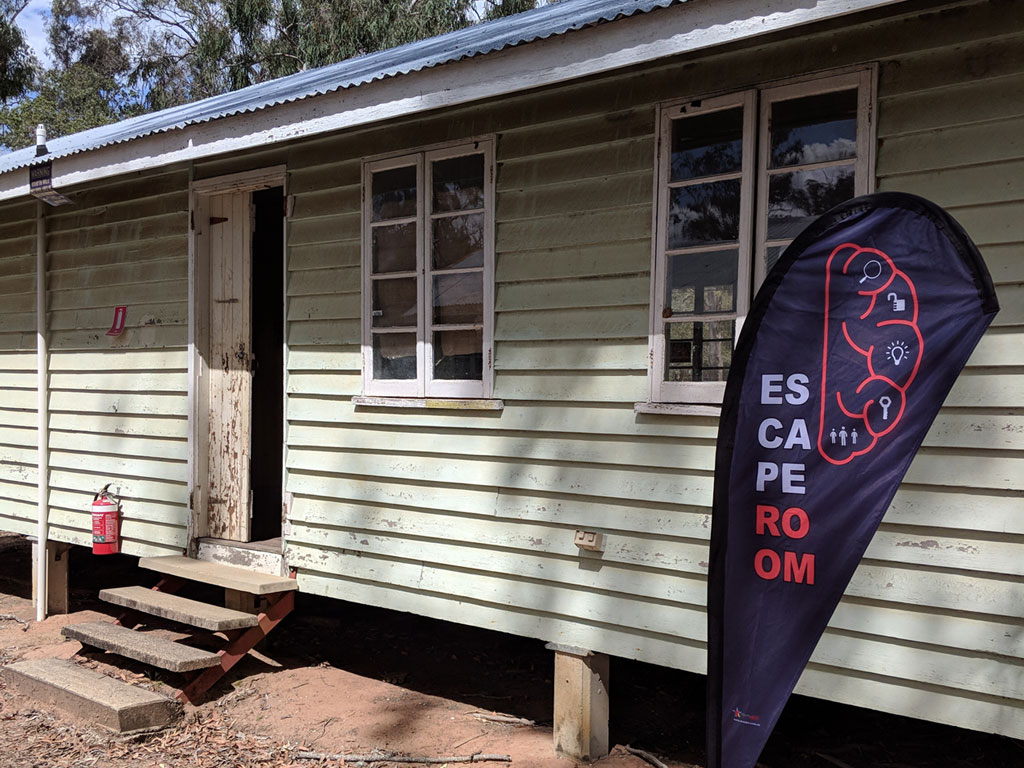 Our Mobile Escape Rooms are available Australia-wide.
We are based in Queensland but we do travel all over Australia with our escape rooms. Please contact us to get a quote. We bring our thrilling and adrenaline fuelled escape room to you! We can create our escape room games in our portable branded room structure, inside a spare room at your office or venue, or inside some outdoor Marquees.
AREA 51 THEME
You have infiltrated the top secret Area 51 base. Aliens are invading seeking revenge. You have 45 minutes to escape the room before they arrive.
VEGAS HANGOVER
You wake up in a Vegas hotel room with flashbacks of the night before including trashing the hotel lobby, escape before security arrive.
LOST IDENTITY
Our table top game, escape in a box table top game, suitable for large groups of players allowing competition, 60 minutes to discover the truth of your identity
What is an Escape Room?
An escape room is an immersive team game played with up to 12 players at a time. Each escape game has an introductory story and the players need to work together to find the clues and solve the puzzles in order to escape before the time runs out. The rooms are designed with realistic interiors and props, so that once you enter the room you are instantly transported into another world. Escape rooms are popular with corporate customers to a unique team building experience. Escape Rooms require the team members to work together and therefore promotes teamwork, collaborative thinking and bonding.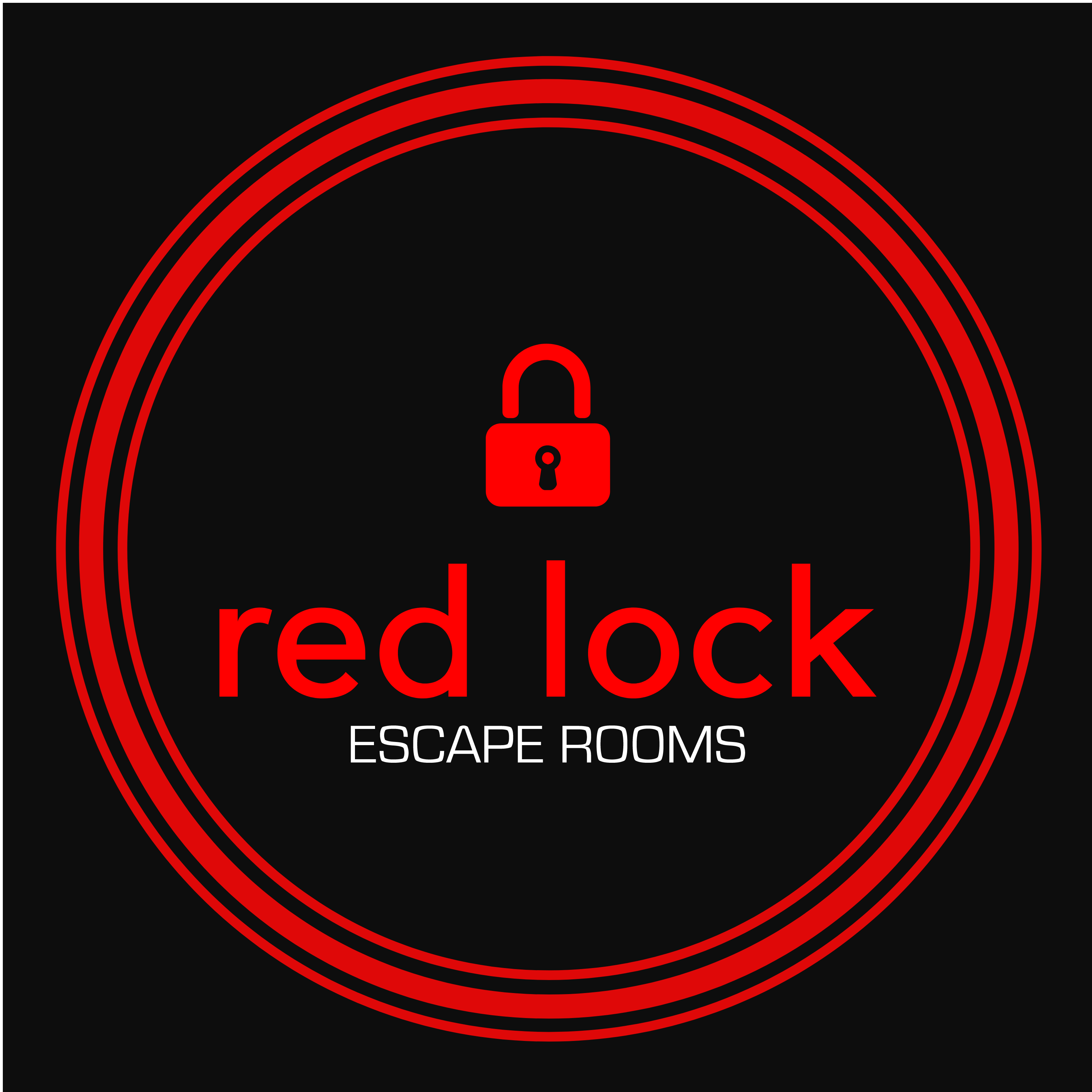 New Escape Room at Sunshine Plaza!
We are excited to announce the launch of our permanent Escape Room, Red Lock Escape Rooms! Our shop is located at the Sunshine Plaza, Maroochydore. We have two rooms available to play, Area 51 and The Mad Scientist, both suitable for 2-5 players at a time. Private bookings are available at our Sunshine Plaza location, please contact us for details, or book directly on our Red Lock Escape Rooms website via the link below: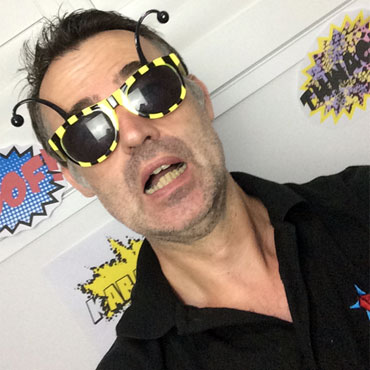 Paul
Events Manager
I like to ensure everyone has a great time at their event whether its a corporate team building day or entertainment activation.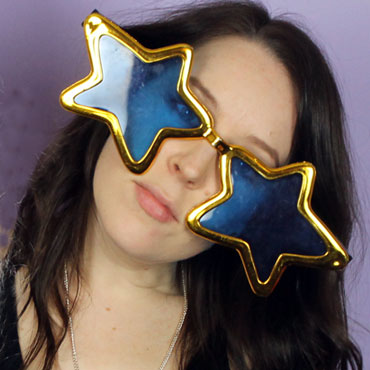 Michaela
Finance and Admin
You will most likely be dealing with Michaela during the enquiry and booking process.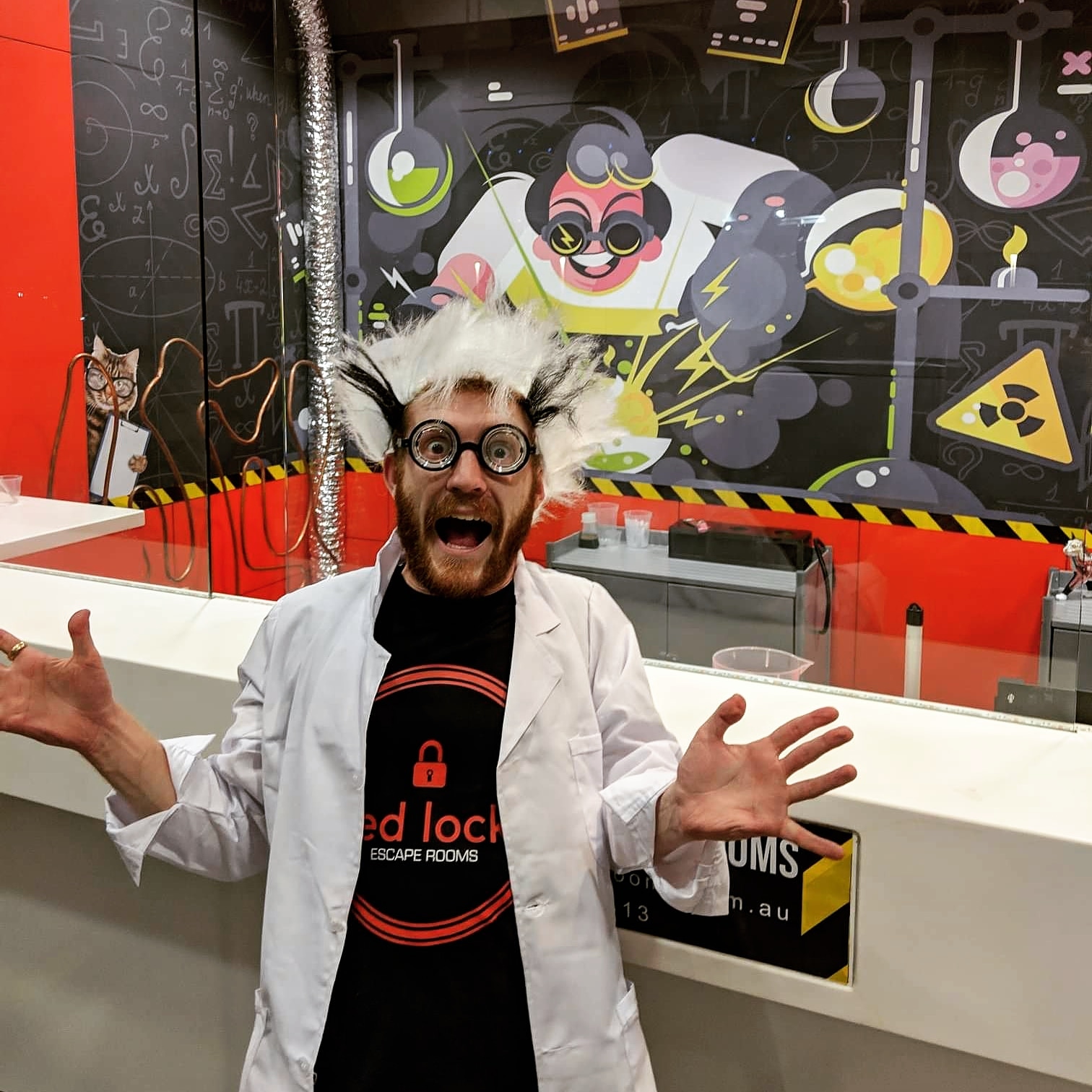 Andy
Games Master
Game master Andy loves getting into character to ensure your players have the ultimate experience!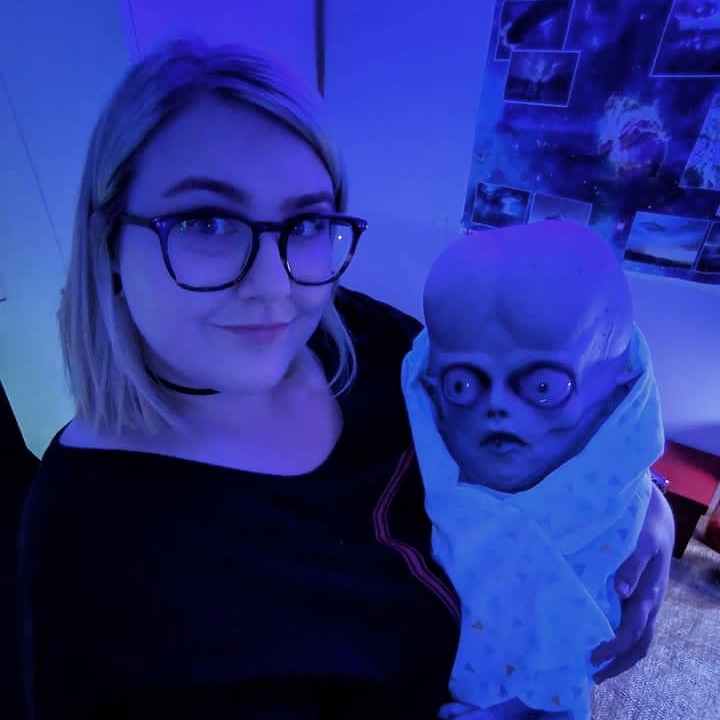 Jessie
Games Master
Our awesome game master Jessie pictured here with our baby Alien
OUR LATEST BLOG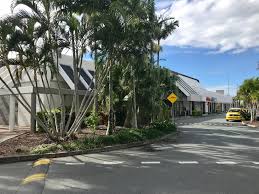 We have two permanent escape room locations in the Sunshine Coast. We have our first location at the Sunshine Plaza, […]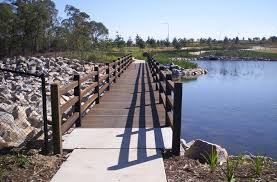 We have two permanent escape room locations in the Sunshine Coast. We have our first location at the Sunshine Plaza, […]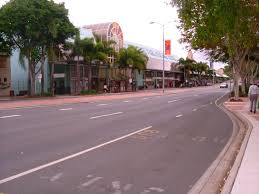 We have two permanent escape room locations in the Sunshine Coast. We have our first location at the Sunshine Plaza, […]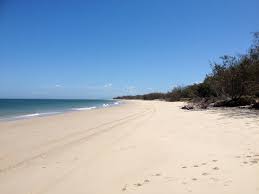 We have two permanent escape room locations in the Sunshine Coast. We have our first location at the Sunshine Plaza, […]
Our Clients