You are a team of CSI agents with a murder mystery to solve in just one hour! Put on your detective hats to play this thrilling game!
This mobile escape room game is best suited for ages 13 plus, and suitable for groups of 4 to 10.
We can adapt the game run time to suit your number of players from a short 20 minute game up to 60 minutes. If we are running multiple games then note it does take a 15 minute reset time before we can get the next group in to play.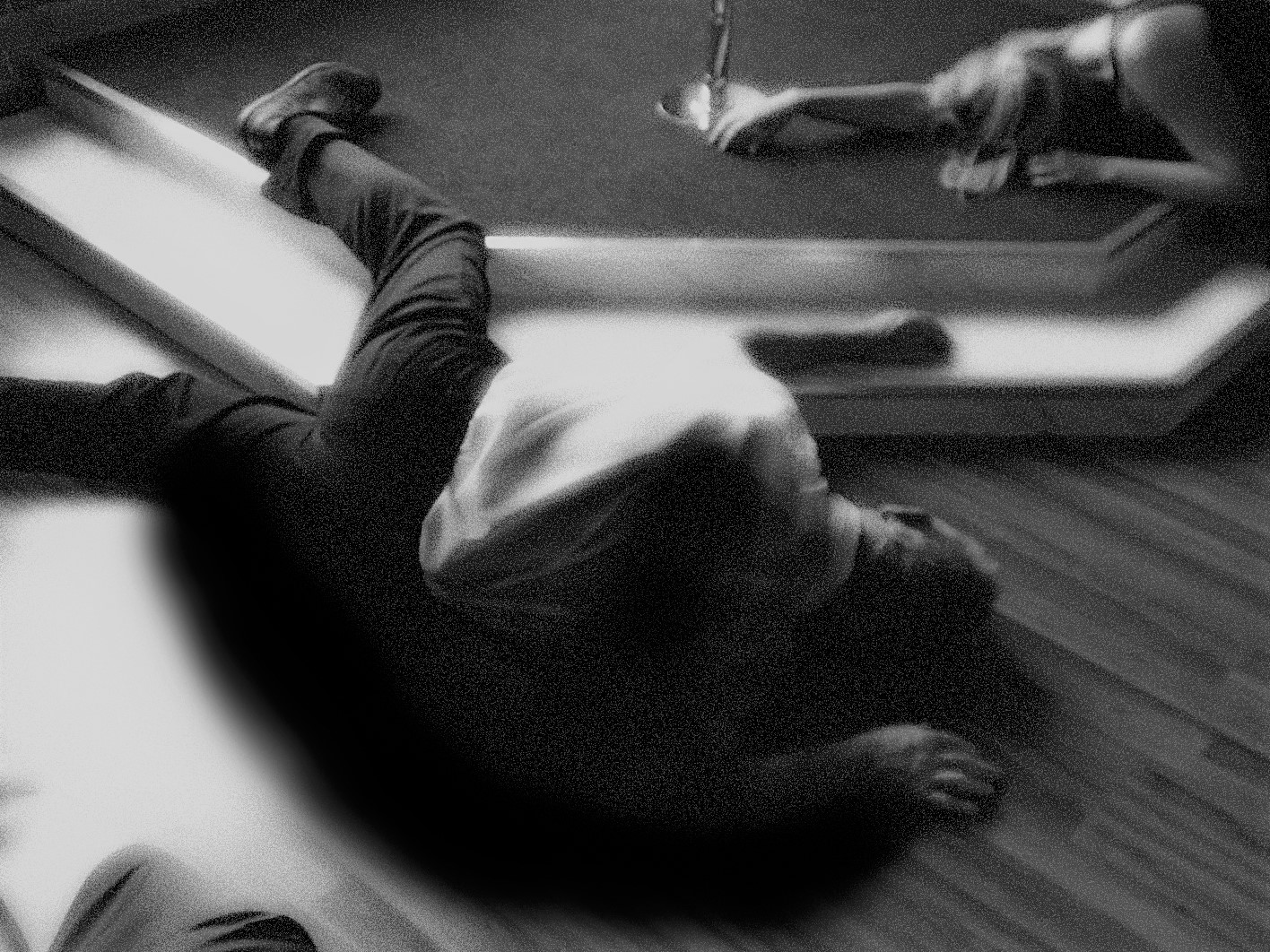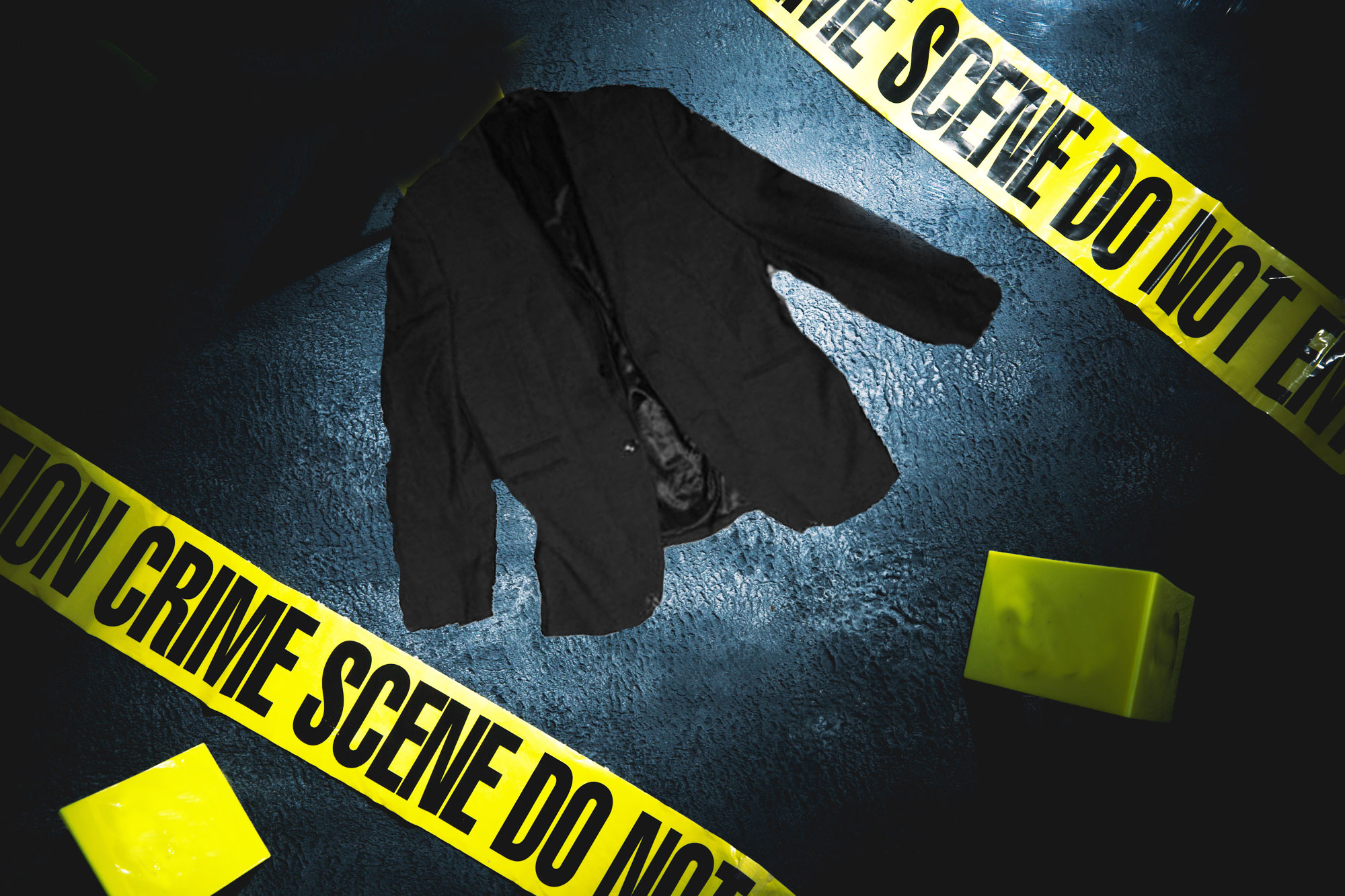 The escape room is a great team building exercise. Your team are firstly introduced to the story of the game and the rules are explained to them by our staff. They then enter into the room and the countdown timer commences. The team works together to search the room for clues and props. Using these clues and props together they can then start to solve some of the puzzles. As they progress through the game our staff are there to give clues (normally no more than 3)
The game can be setup inside marquees that we bring along or inside an office / venue space with fake walling. If you have a suitable room for us to setup the game inside then we can just bring along the props and this will also slightly reduce the hire charge.
Hire prices start from $995 for a 3 hour hire period where multiple games will be run. If you only require a single game then contact us for current pricing.
We are part of Star Hire and can offer a wide range of other hire services for your event.
Our local areas we cover:
Escape room hire for Brisbane
Escape room hire for Sunshine Coast
Escape room hire for Gold Coast
We can travel all over Australia with our Escape room game hire. We have travelled to Melbourne with the mobile escape room game and took this hangover themed game to Cairns for a week long event.