You have infiltrated the top secret military base Area 51. You find your way into a mysterious laboratory only for the door to lock behind you! You hear warning sirens and a panicked announcement declaring that the aliens are on route to the base to seek revenge on any humans remaining. You have 45 minutes to escape the room before the aliens arrive.
This fun and immersive mobile escape room game is best suited for ages 11 plus and 4 to 8 players at a time.
We can adapt the game run time to suit your number of players from a short 20 minute game up to 60 minutes. If we are running multiple games then note it does take a 15 minute reset time before we can get the next group in to play.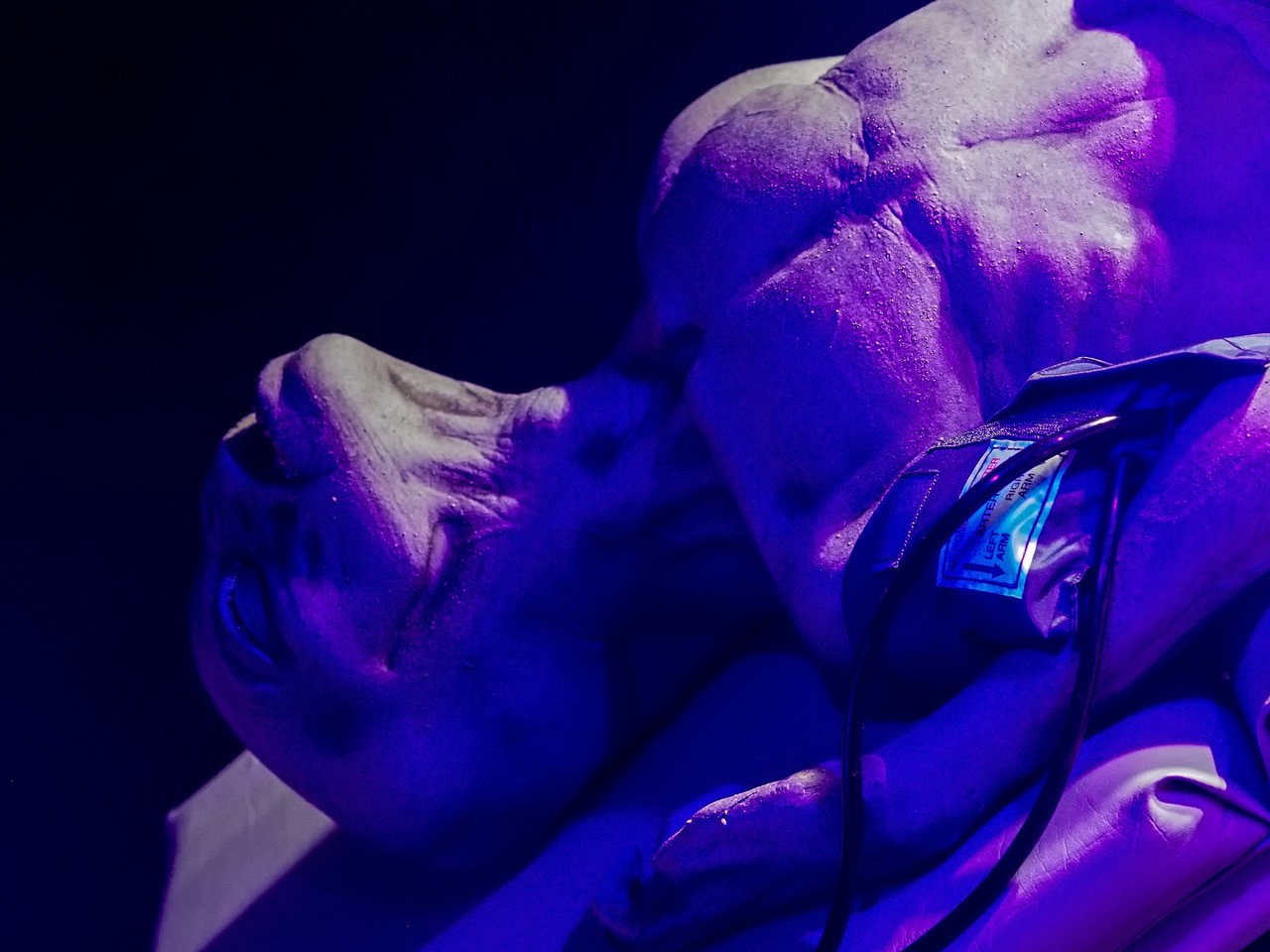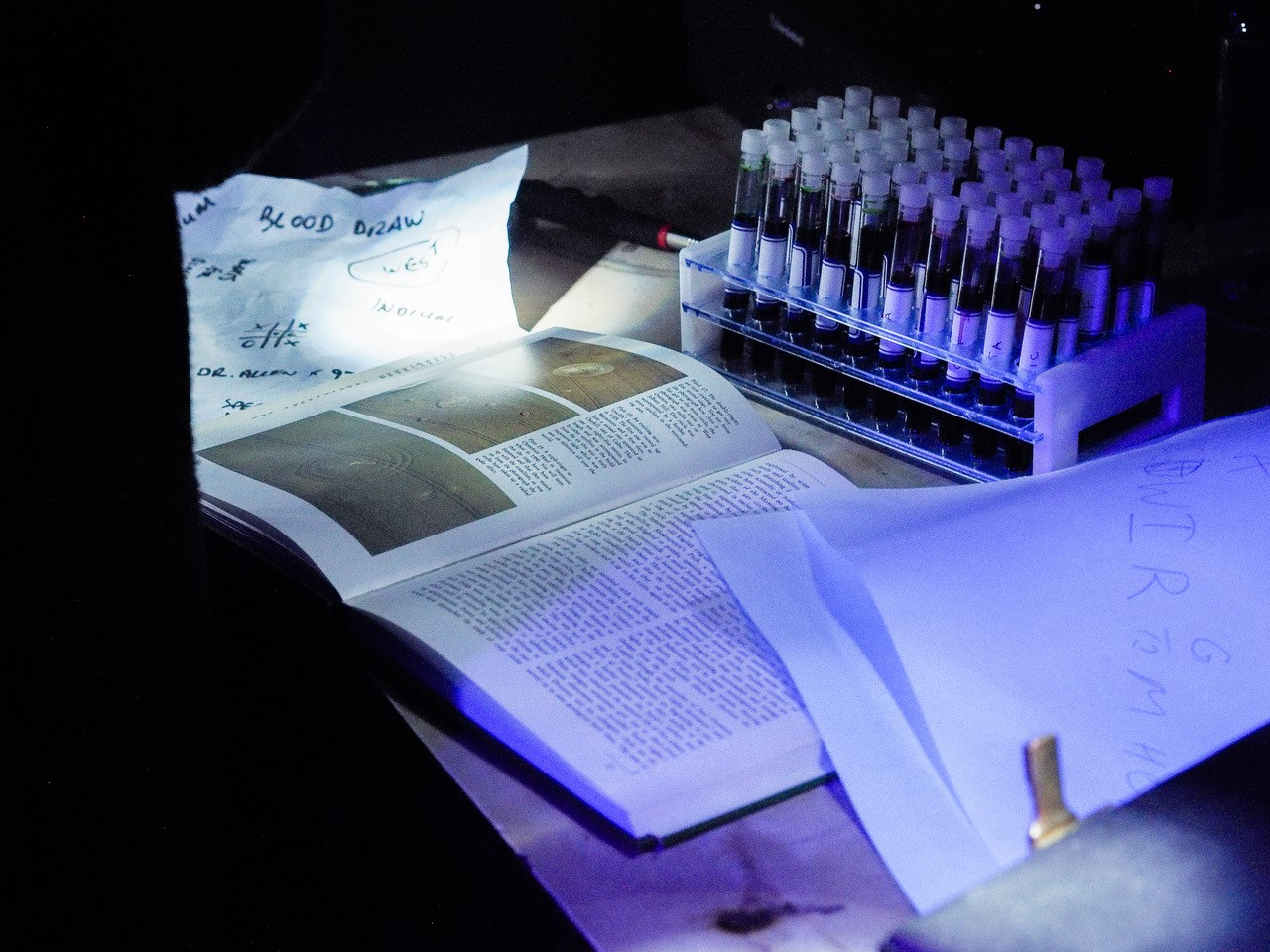 Our mobile escape rooms are a great team building exercise. Your team are firstly introduced to the story of the game and the rules are explained to them by our staff. They then enter into the room and the countdown timer commences. The team works together to search the room for clues and work together to complete puzzles. As they progress through the game our gamemaster is available to provide clues (normally no more than 3).
The game can be setup inside our branded marquees or inside an existing office / venue space. If you have a suitable room for us to setup the game inside then we will work to transform your space into our immersive Area 51 headquarters!
Our Area 51 escape room is available Australia wide!