The "agent escape room in a box" is unique as it is not an actual escape room, but a table top version that is suitable for large numbers of players.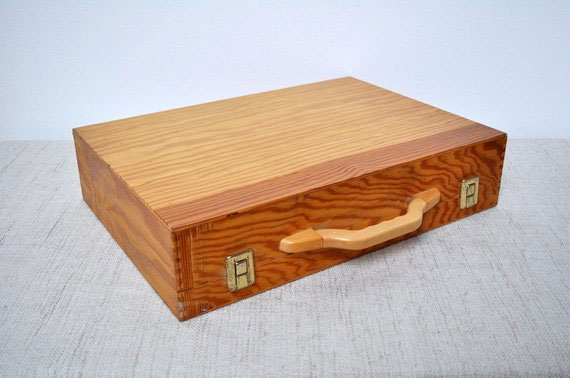 If you are hosting a corporate dinner and looking for exciting evening entertainment, or other corporate event where you need something for up to 250 players then our escape room in a box is perfect. Or even perhaps as evening entertainment for your wedding reception.
The box is delivered to each table, an announcement is made over the PA system and a large timer begins. Groups of up to 10 per table begin the 60 minute game, first table to complete is the overall winner. All teams will get to complete the game to the end, with a league displayed showing the results.
Various aspects of the puzzle can be branded, or the entire case can be branded in your company logos.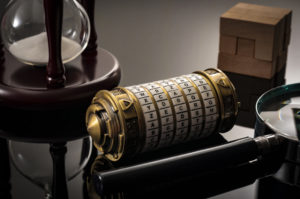 GAME CONCEPT:
You wake up on the side of the street with no memory of who you are, out the corner of your eye you notice a case, you pick it up, out of nowhere you hear a gun shot, panicking you run away. Finding what you think is a safe place you have probably only got about 60 minutes to open the case and discover its secrets, you have a feeling it is going to tell you who you really are.
Game includes:
Up to 10 boxes in our standard package
60 minutes of game time
Projector to display a large countdown on a suitable wall
PA system and microphone to make announcements
Member of staff, can be dressed as a secret agent if it fits with the theme of the night