It's Halloween and you have broken into the dungeon of Greta Robinson. People say that she likes to lure handsome men into her dungeon with the promise of her famous Greta Stew, but what they don't know was that they are the main ingredient..!
Very few that have ever entered Greta's Dungeon have lived to tell the tale. Will you be one of them!?
This mobile escape room game is best suited for ages 11+.
We can adapt the game run time to suit your number of players from a short 20 minute game up to 60 minutes. If we are running multiple games then note it does take 15 minute reset time before we can get the next group in to play.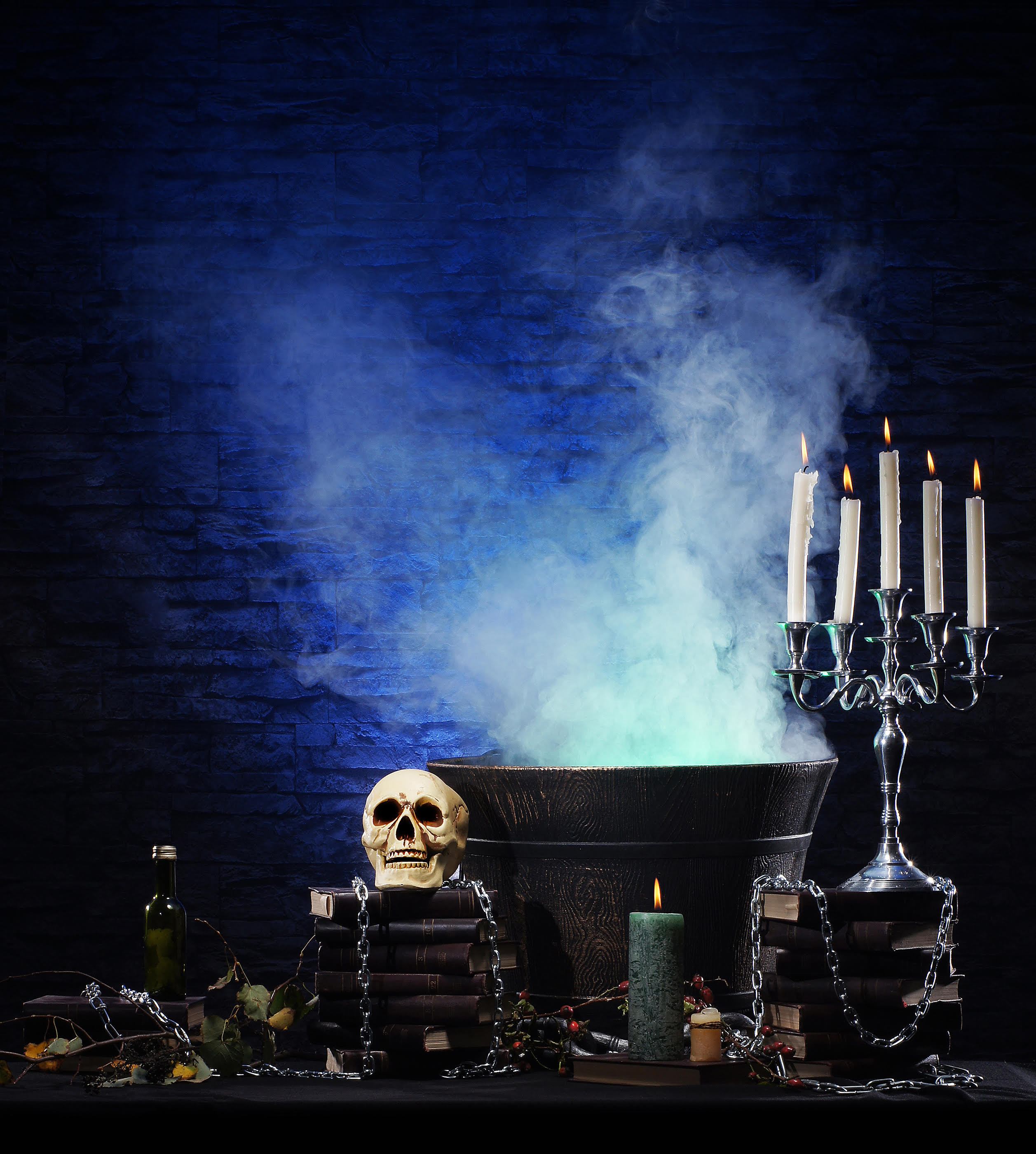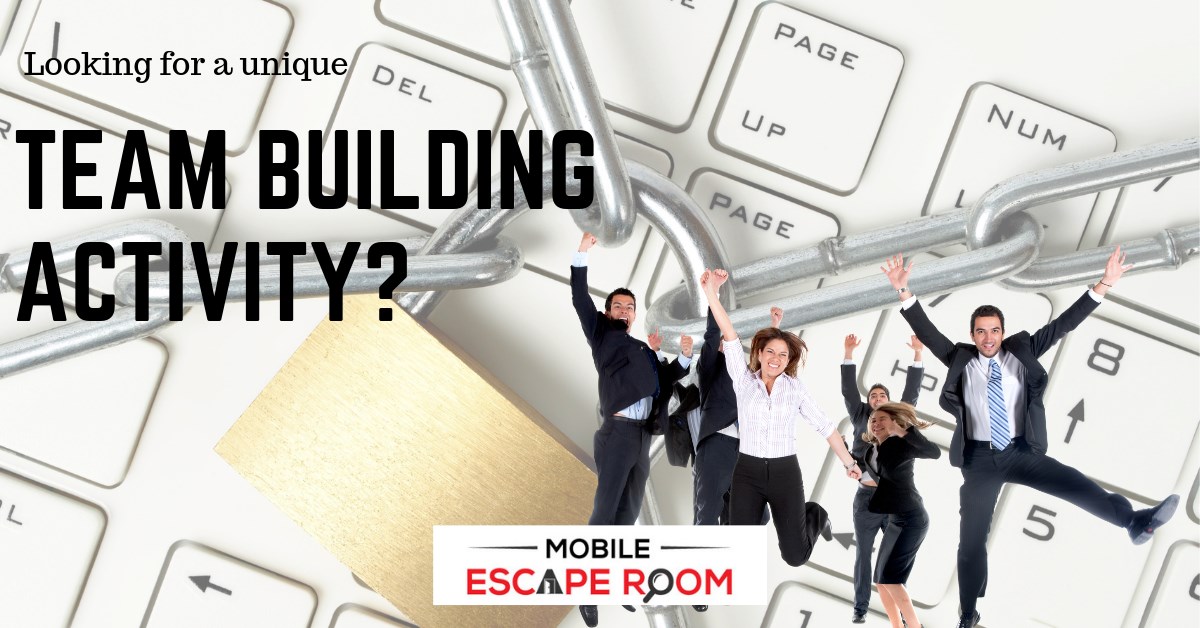 The escape room is a great team building exercise, promoting communication and teamwork - hovever the main draw-card of an escape room is that it is FUN!
The Dungeon mobile escape room game can be setup inside marquees or let us transform a space in your location to our Creepy Dungeon!!
We are based on the Sunshine Coast, QLD, however we do travel Australia-wide with our mobile escape rooms.